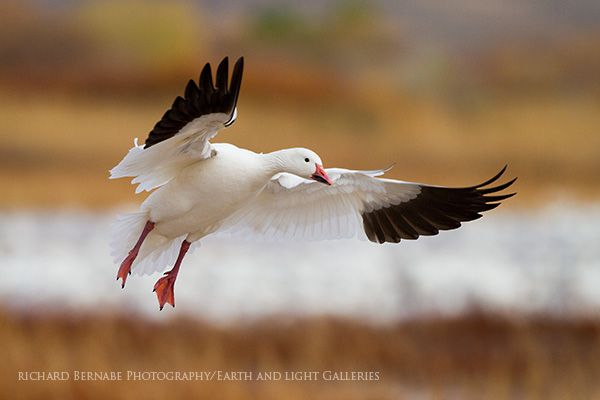 Richard Bernabe, an internationally renowned landscape, wildlife, and travel photographer, published a review the Canon EF 200-400mm f/4L IS 1.4x lens, a professional "toy" that sells for ridiculous $12,000 (Amazon | Adorama | B&H). He used an EOS 7D and an EOS 5D Mark III for his shootings.
About the auto-focus he writes:
The 200-400mm f/4L offers lightening-quick, smooth, and incredibly accurate auto-focus capabilities for Canon EOS cameras. The lens focuses so fast and so effortlessly, that you literally cannot see it happening in the viewfinder
The lens is "pretty damned sharp – both with the extender and without" and "is impervious to almost any weather Mother Nature can throw at you". From the conclusion:
Is the lens "worth" it? Who the hell knows? It will be worth it to some photographers and certainly not worth it to others. As a professional nature and wildlife photographer, it's the lens I've waiting on for a long time. It's the ultimate wildlife lens, period. But I already knew that two years ago before I ever got my hands on it. The only question was whether Canon delivered a clunker or hit a home run with the finished product. It appears to be the latter.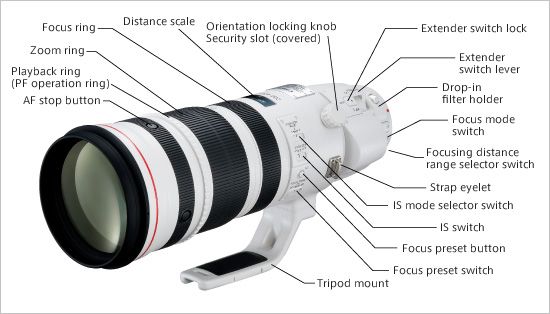 [via
ianplant
]