The Camera Industry 2010-2020 – A Big Decline And It Won't Recover Any Time Soon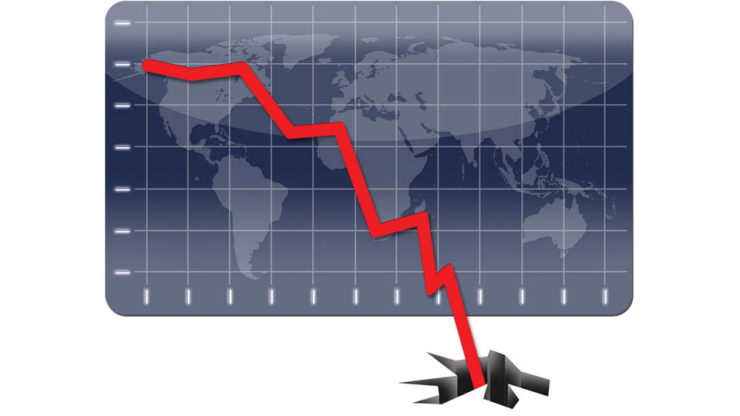 No secret that the camera industry is not going through a stellar moment. Now it seems it's worse than expected.
LensVid is not new to camera market analysis, Now they published their extensive look at the camera industry in the last 10 years and how the big fall happened. They also make some predictions about the future, and it looks grim as the past.
We recommend you read LensVid's extensive article to get the story. For those who want it quick, have a look at the infographic below. The used data comes from the Camera, and Image Products Association (CIPA).