The Canon EOS 5D Mark IV might not be what you expect [CW3+]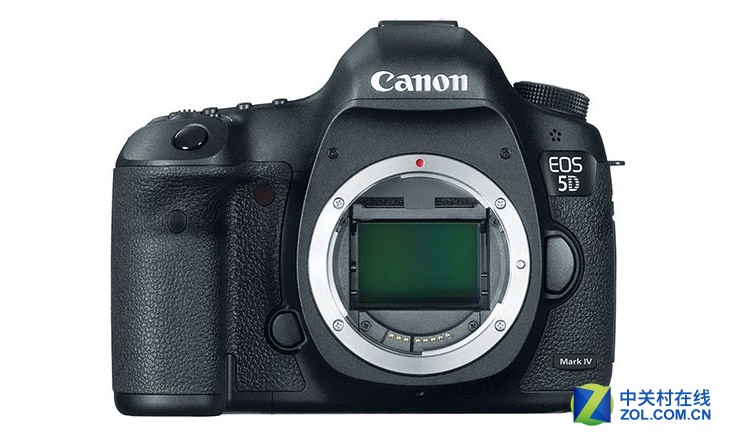 I guess this should be categorised under "weird rumor". I would normally not give it much credit, but since it comes from a source known to me, I post it.
What's going on with the Canon EOS 5D Mark IV? The 5D4 is likely the most secretive Canon DSLR I've seen so far. I am not even sure it will be named "EOS 5D Mark IV". It's the "Mark IV" that's puzzling here.
The number four (4) is considered unlucky in Japanese culture because it is sometimes pronounced "shi", which is also a word for death. Indeed, as far as I know, there is only one Canon DSLR having the "Mark IV" after the moniker, it's the Canon EOS-1D Mark IV. If there are Japanese readers who want to add something, please do it in the comment section. I'll be glad for any additional information. Should I have misunderstood something about Japanese culture (which I greatly esteem), then I apologise.
We might not see a EOS 5D Mark III replacement that's a Mark IV version of this highly popular Canon full-frame camera. This may also give some sense to the many contradicting EOS 5D Mark IV rumors we saw during 2015, starting with a rumor I am beginning to take even more seriously, saying we will see two different models for the EOS 5D Mark III replacement. Canon already did a model split with the EOS 5Ds and EOS 5Ds R.
Will the EOS 5D Mark III replacement feature 4K video? That's another controversial point. I got hints it will, but if the EOS-1D X Mark II gets 4K (and it is likely it will), then I doubt Canon will feature it also on the EOS 5D Mark III replacement.
One final thing. While the source I am citing here didn't deliver any specs, it was suggested that the EOS 5D Mark III replacement will be "something very new" that breaks with the previous line-up. I don't think this means the end of the EOS 5D series, but it might point to the beginning of a new line-up, even if it is still a "Canon 5D" DSLR line-up. Pretty confusing, isn't it?
I was not sure about the rating of this rumor. I dare to give it a CW3+. And I am curious to know what you think about this.