The Canon EOS 6D Mark II may be announced earlier than July 20/21, 2017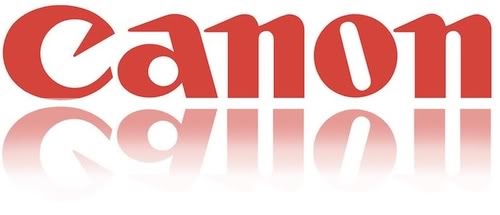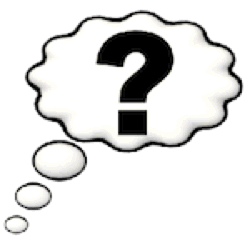 A few days ago we have been told that Canon will announce the EOS 6D Mark II, Rebel SL2, and a new entry-level MILC (suggested to be named EOS M20) on July 20 or 21, 2017.
The rumor came from a new source and was rated CW2. I have now reasons to believe that Canon may announce the highly-anticipated-still-covered-by-mystery EOS 6D Mark II and the other gear earlier in July 2017. Canon EOS 6D Mark II and Rebel SL2 kit descriptions have been leaked on always reputable Nokishita, a fact suggesting  the announcement may be closer than July 20/21.
The unusual thing here is that we still know nothing reliable about the EOS 6D Mark II. If the announcement is a month (more or less) away, I hope some information will leak soon.
The Canon EOS 6D Mark II may have these features:
A newly developed sensor, 28MP is the most likely resolution
Dual Pixel AF will be on board. Canon is featuring DPAF on entry-level DSLRs, we can expect it for sure on the EOS 6D Mark II
Price around $2,000
Unlikely to have 4K video
Upgraded AF system
Touchscreen
Tiltable display
Digic 7 (likely)
WiFi and Bluetooth connectivity
Larger viewfinder than EOS 6D
Slightly larger than EOS 6D
Stay tuned.