The Global Chip Shortage Might Soon Turn To An Oversupply Crisis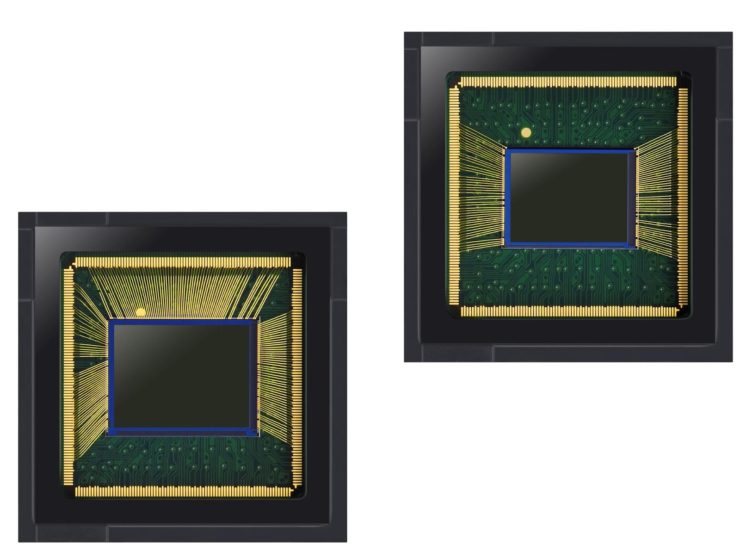 So, it's years that we are continuously told there is a global chip supply crisis and now it seems the problem will soon be the opposite.
Nikkei Asia broke the news:
[…]

All in all, chip shortages will ease slightly in 2022 with more production in Asia, but a massive wave of new supply will be on stream in 2023. Given that the bulk of that production will only be for mature node semiconductors, only higher-end chips will face shortages.

Of course, another potential bottleneck for the entire industry is the supply of vital rare earths and other raw materials needed to manufacture the semiconductors themselves, which could be in jeopardy as a result of rising geopolitical tensions.

Other uncertainties include climate change and the need to meet various emissions targets, which are bound to affect the production of semiconductors as well, and any resulting upward pressure on energy prices.

Still, the massive investment in mature node semiconductors does point to a potential bifurcation in the supply of semiconductors, with the least advanced ones experiencing huge supply increases, if geopolitics and rare earths are permitting, while the most advanced chips, which are key for new technologies, will remain scarce.

Read the story at Nikkei Asia
However, the recent geopolitical tensions might well cause a new chip shortage.