Today Only Hot Deal: Canon Rebel SL1 w/ 16GB and PIXMA Pro-100 – $383 (after MIR)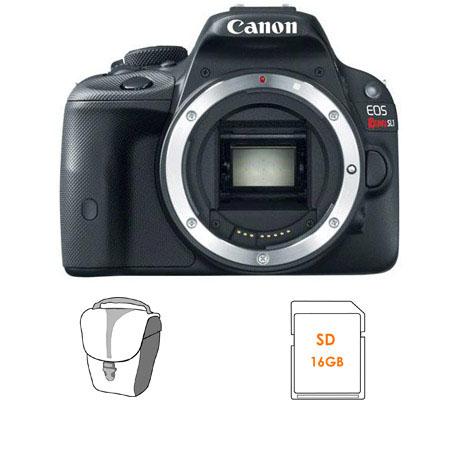 That's a great deal Adorama put online, and it expires today, June 30.
Get the Canon Rebel SL1 with a 16GB SDHC memory card, a camera bag, and the Canon PIXMA PRO-100 Photo Printer – all for just $383 after $400 mail-in rebate. This is how it works:
get the Rebel SL1 bundle (click here) – there is $150 instant rebate, final price is $449
add the Canon PIXMA PRO-100 to the purchase – click here
total price to pay for SL1 bundle and printer at checkout: $783
Great deal, hurry up it's just for today!