I Told You: No Canon Medium Format Camera!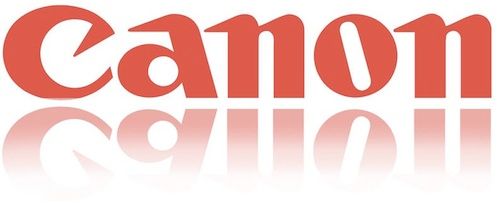 I have always told you there will not be a Canon medium format camera set to be announced soon. Now also others started to correct the rumors they have posted in the weeks before.
While it is more than plausible that Canon is doing research on all kind of sensors (they are always doing it), and hence also on sensors bigger than 35mm, there are no plans to announce or even release such a camera in the near future (if anytime). Several sources told me that all the media format rumors of the last weeks where either wishful thinking or simply taken from unreliable sources.
Sorry for all those who hoped it was true.