Two more Sigma Art lenses coming in 2017, 14mm f/1.8 and 135mm f/1.8 [CW4]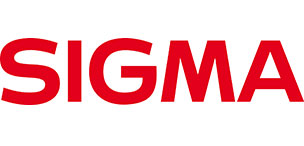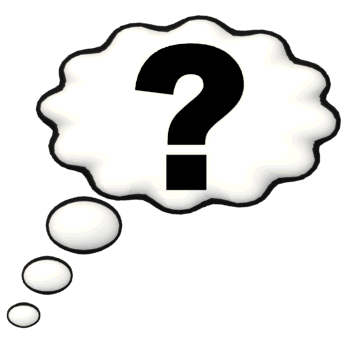 I got word (thanks) that Sigma will release two more Art lenses during 2017, a Sigma 14mm f/1.8 Art and a Sigma 135mm f/1.8 Art.
That's all for now, unfortunately. I am trying to get a more precise date for the announcement. Stay tuned.