UK Prices Of Upcoming Canon RF Lenses Leaked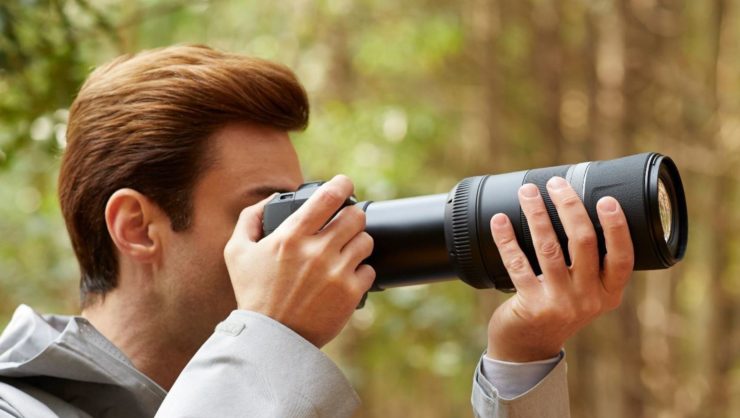 The prices for the upcoming Canon RF lenses leaked over the web.
We put the Euro and US$ currency conversion in brackets, just to give an idea. The actual Euro and US$ prices might be different, likely lower. Also, consider that the UK prices include taxes.
Canon RF 100-500mm L lens will be £2,899 (€3,208/US$3,614)
Canon RF 600mm £699 (€774/US$871)
Canon RF 800mm £929 (€1,028/US$1,158)
Canon RF 85mm MACRO £649 (€718/US$809)