Upcoming Canon EF 11-24mm f/4L To Cost $3,000?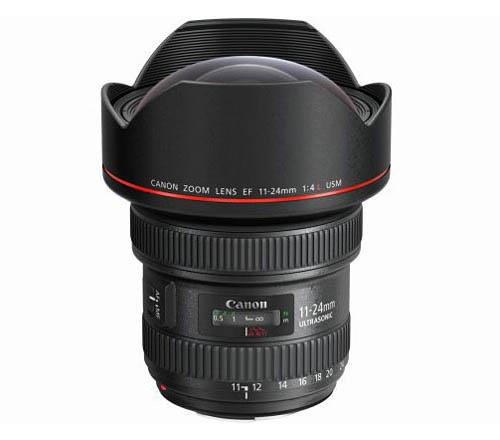 More confirmation surfaced suggesting we will soon see the EF 11-24mm f/4L. Here at CW we got a mention of a soon-to-come announcement a week ago, and there is a patent for a 11-24mm f/4 that was spotted in January 2014. The latest mention of this lens, which I am pretty sure will be announced in the near future, suggests it will have a retail price of $3,000. Hefty.
The image above was spotted and shared by digicame-info. All agree that the image is not photoshopped.
[
CR
via
PetaPixel
]