War photographer and living legend Don McCullin knighted by the Queen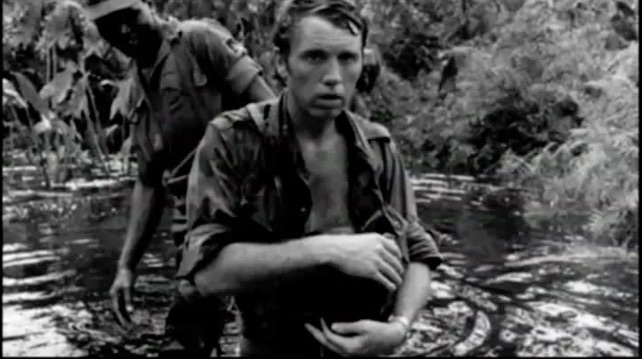 Don McCullin now is Sir Don McCullin; the British photographer was knighted in the Queen's New Year Honours.
Sir Don McCullin, 80 years old, is a living legend in photography. Some say he is the greatest living war photographer. From the Canon Professional Network:
Sir Don, one of the most influential photojournalists in the history of photography, has a career that spans over half a century. His knighthood, which recognises his services to photography, is particularly special for him. "It's one of those things that you can't really come to terms with right away," he remarks. "There I am at 80 years of age and then suddenly this thing is bestowed upon me. I don't think for a second that it's going to make the slightest difference to the last few years of my life but it's a warm and comfortable feeling knowing that my life's work has been appreciated. I'm very happy about it, of course."

He continues: "This award honours my father's name. It's an honour for my family. Without bragging, I've got so many awards but this really is the mother of all of them. At the end of the day I've always kept a balance with receiving honours because my work has been concerned about other people's suffering and lives that have been lost, so I have to be careful about how I talk about this award. It's a very fine line for me. So the last word on this, is that yes of course I'm thrilled because it means that my life's work has been recognised."
Sir Don McCullin, who as far as I know never was a Canon shooter, embraced digital photography in 2013. Sir Don McCullin has always been critical on digital photography. However, in 2013 Canon managed to convince Sir Don McCullin to work on a documentary called "Seeking the Light" (below, he used an EOS 5D Mark III).
Among the many things Sir Don is, he was a war photographer, and not a common one. The video below is a short interview with Sir Don on war, humanity and journalism.
To learn more about Sir Don McCullin head over to Wikipedia.