Was This Image Shot With The Upcoming Nikon Z 8?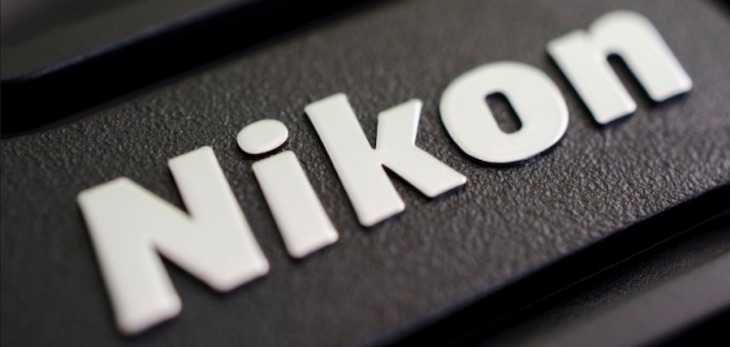 It appears as if the upcoming Nikon Z 8 mirrorless camera is already used.
In a post on Weibo by Nikon China you can find a 67MP image. Nikon does not have a camera with this resolution. So, it's suspected the image was shot with the upcoming Nikon Z 8.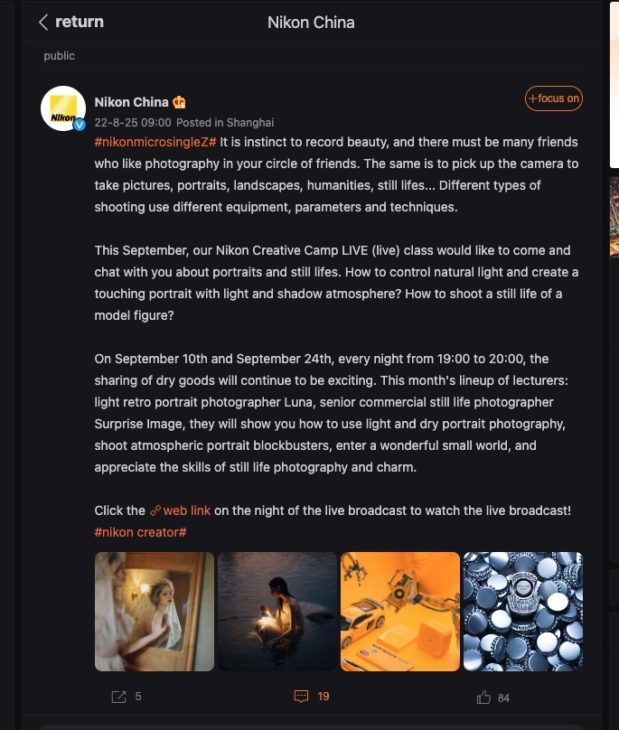 The image that has a 67MP resolution is the one below (You can download the original file from Weibo):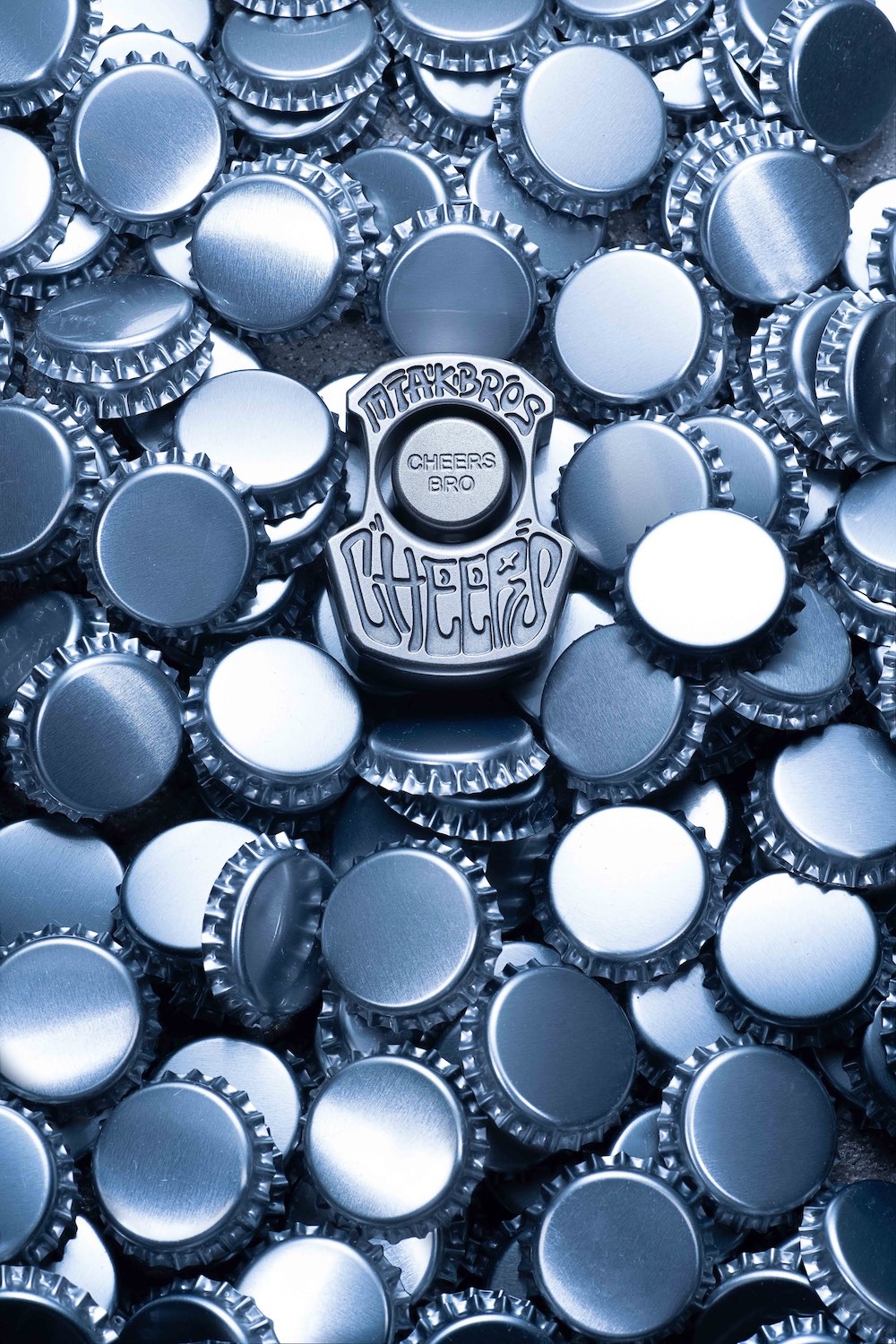 Nikon Z 8 or something else?