Weak Yen Brings Canon Production Back to Japan (Reuters)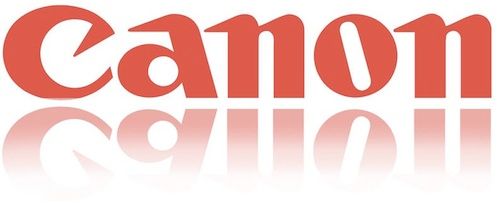 Thanks Martina
Reuters reports:
Jan 9 (Reuters) – Canon Inc and other Japanese electronics companies want to bring production of some goods back home, reversing a years-old trend of overseas manufacturing as a rapid decline in the value of the yen makes local goods more competitive.

The yen has tumbled some 8 percent since the Bank of Japan last eased monetary policy in October and is now trading near seven-year lows. Since late 2012, it has lost a third of its value due to Prime Minister Shinzo Abe's reflationary economic policies.

The steep slide has raised costs for firms highly dependent on raw material imports as well as those that manufacture abroad.

Now, Canon says it wants domestic production to return to 60 percent of overall output in three years, up from around 40 percent. "From now on, new copier, camera and printer products will be built at domestic factories and as they replace older products, the volume of goods made overseas will fall," said company spokesman Hirotomo Fujimori.

[…]

No companies, however, have yet to go so far as saying that yen weakness is a big enough factor to justify the large investment needed for new domestic plants or assembly lines.
All the Canon gear I have is "made in Japan", so I guess this refers to entry level gear or other stuff. It has also to be said that Canon usually produces the first batch of a new product in Japan, and moves production afterwards to other locations (Thailand, etc). I have always been an early adopter, trying to get the first batches of Canon gear exactly for this reason: they are made in Japan.
[via
Reuters
]