Yongnuo YN568EX Speedlite Flash Hands-On Review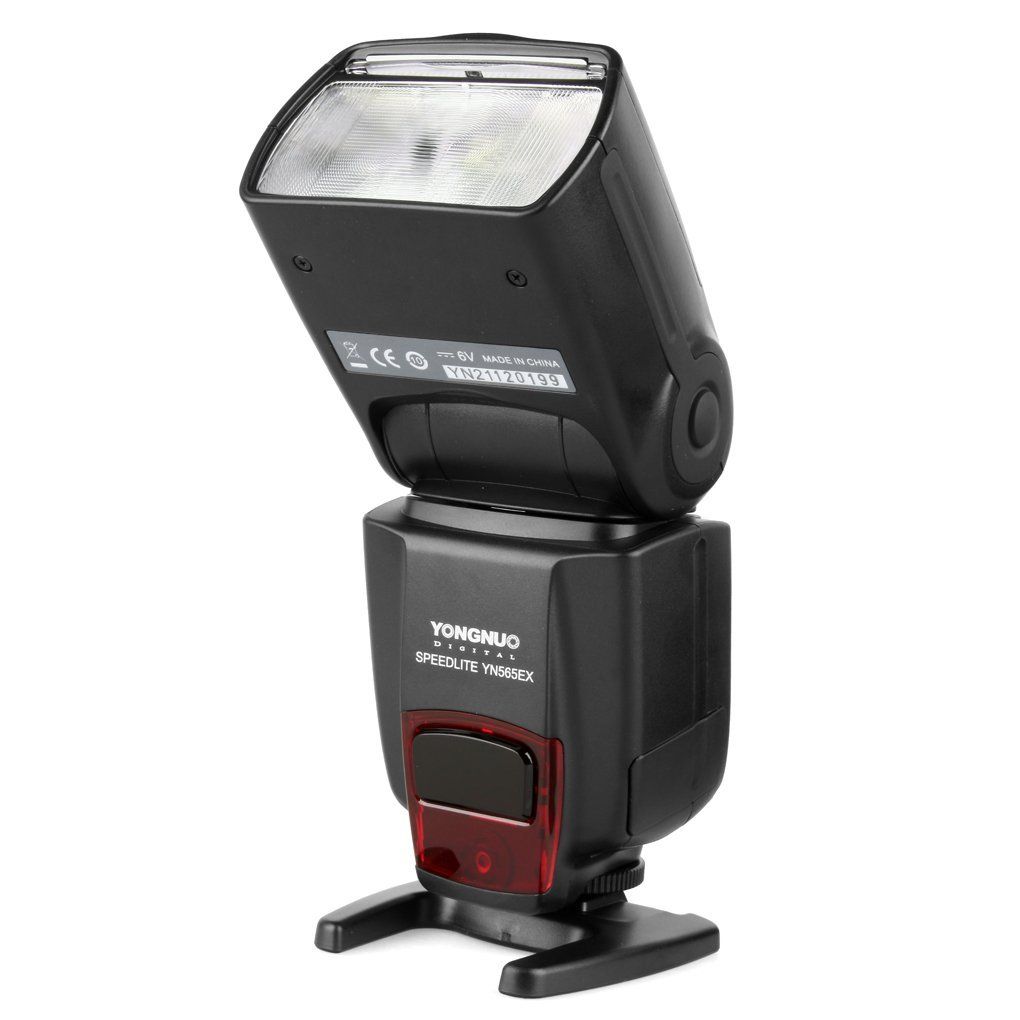 If you need a good flash for your photographic work but can't afford one of Canon's professional SpeedLites (Canon Speedlite 600EX-RT, Canon Speedlite 580EXII, Canon Speedlite 430EXII), you may be interested in the featured review about the Chinese manufactured Yongnuo YN568EX Speedlite Flash, which comes at a price of $159/€159/£100. The Yongnuo YN568EX Speedlite is available on Amazon US | Amazon DE | Amazon UK | Amazon FR, and on eBay
.
Model: Yongnuo YN568EX Circuit Design: Insulated gate bipolar transistor (IGBT)
Guide Number: 58 (ISO 100, 105mm) Flash Mode: M, Multi, Sc, Sn, S1, S2
Zoom Range: 24, 28, 35, 50, 70, 80, 105mm Vertical Rotation Angle: -7~90 degrees
Horizontal Rotation Angle: 0~270 degrees Power Supply: 4×AA size batteries (Alkaline or Ni-MH are usable, batteries are not included)
Lighting Times: 100~1500 times (AA Alkaline cell used) Recycle Time: Approx 3s (AA Alkaline cell Used)
Lighting Rumours reviewed the Yongnuo YN568EX Speedlite Flash and they were very impressed by this flash, particularly by the build quality and the feature set:
[…] the YN568EX is a million miles away from that YN460 in every aspect, build, features, consistent output and recycle times. To me this shows that Yongnuo do kind of listen to the photography community, taking on board what's been suggested and acting on that. For sure, there are some things that are missing, such as an external power hook up, and I'd rather had seen a 3.5mm jack over the 2.5mm one, but that's a minor issue.
In the conclusion they write:
[…] very very impressed with the Yongnuo YN568EX. The build quality and feature set are excellent, even more so when you consider its price. Sure, there are some flaws but I have to give due credit to Yongnuo for the work they've put it on this; they have moved up in the world from those YN460 days. Yongnuo are starting to give the big guns a run for their money.

Pro:
Great Feature Set
Price
Build Quality
Audio Ready Beep
Canon/Nikon Wireless Control

Cons:
Build Quality (Internal Components)
Not a Master
No External Battery port
Head swivel mechanism not great
2.5mm Sync port.
There are a lot more information about the Yongnuo YN568EX Speedlite in Lighting Rumours' review.