Zeiss Otus 28mm f/1.4 sample photos, taken with Canon EOS 5Ds R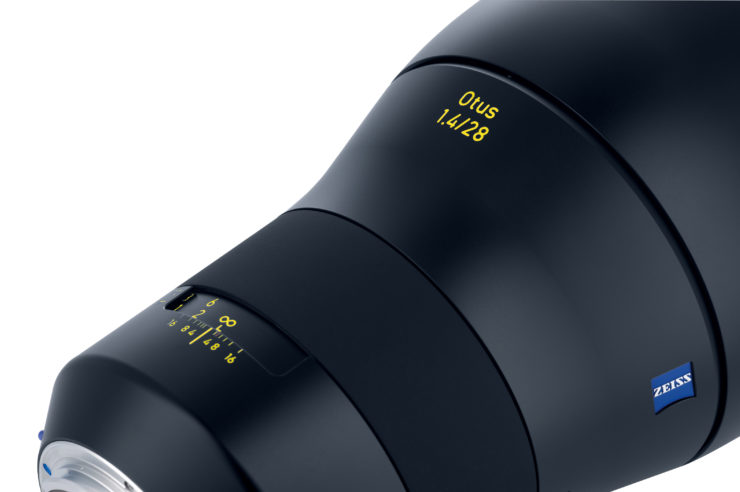 Photography Blog posted a set of 34 JPG and 34 raw photos taken with a final production version of Zeiss' new Otus 28mm f/1.4 lens mounted on a Canon EOS 5Ds R.
You can get notified when the Otus 28mm f/1.4 is shipping. The new Otus will be available worldwide starting in the second quarter of 2016. The lens shade is included with delivery. The retail sales price is unknown to date, but cheap it will not be. Full technical specifications can be downloaded here.