Zoner Photo Studio X now features cloud storage for your photos (Zoner Photo Cloud)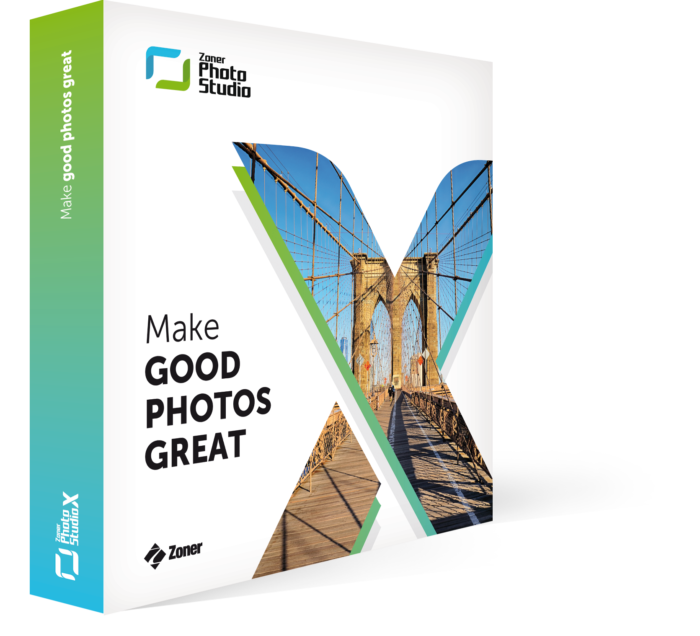 Zoner Photo Cloud is a personal photo storage point in the cloud. It's only available from inside of Zoner Photo Studio.
You'll find Zoner Photo Cloud right inside of Zoner Photo Studio X—it's in the Navigator. You can work with this online storage point just as quickly and easily as you would with any other data source.

Every ZPS X user gets the basic plan (5 GB of space) for free!

[…] All data transfers are encrypted and secured using SSL certificates against eavesdropping. Our authentication uses time-limited tokens to meet the highest standards for safety.

Your data is available only in Zoner Photo Studio X, and only to you—unless you share it with other users. That prevents data leaks through third-party applications and the abuse of your data by ransomware.

Naturally your cloud includes a Recycle Bin to protect your data from unwanted deletion; it can hold deleted files for up to 30 days.
Other storage plans are obviously also available. 50GB storage plan costs $4.99/month, 200GB $9.99/month, 500GB S14.99/month, and 1TB goes for $19.99/month.
Learn more about Zoner Photo Cloud.