This 14 minutes video helps you choose your next Canon lens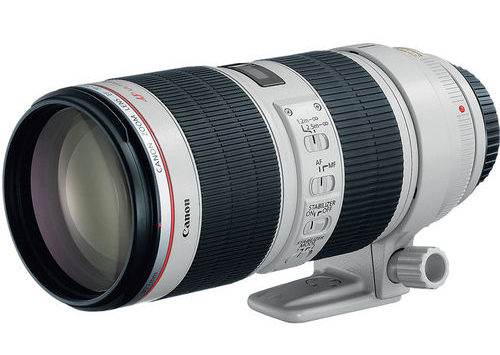 Photographer Peter McKinnon posted a neat 14 minute video that goes through the ins and outs of different Canon lenses. The focal length, the aperture, and the intended use of the lens are the discerning factors of a lens, and are discussed in thr video. Basically, in order to help you the right lens for you, your needs are broken down to three aspects:
Will this be for photo or video?
What's my subject?
How big is my budget?
Canon lenses on Amazon US  |  Refurbished lenses at Canon Store