Adobe Lightroom 6.14 is the last standalone version of LR, so download asap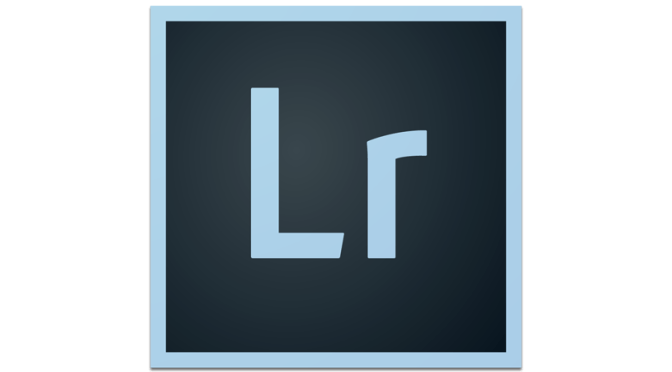 Adobe released Lightroom 6.14, the last standalone version of the popular software. Discontinuing the standalone version of LR is a decision a lot of people, me included, does not appreciate.
A feature summary of Lightroom 6.14 is here. You can download Lightroom 6.14 from this page, We recommend you download this version and keep it safe somewhere. It's likely that Adobe will block downloads of LR after a while. If you want to stay stick with LR, then better have a copy ready.
If you like me do not want to go into the cloud with LR, and are looking for alternatives, Macphun Luminar is such an alternative.