Another mention of Canon's 2/3″ global shutter sensor with wide dynamic range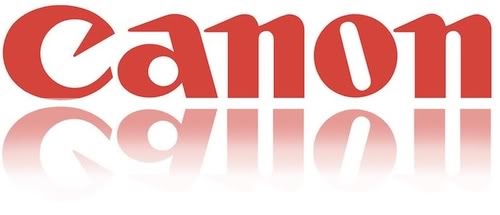 I reported previously about a global shutter sensor Canon is researching and developing. This sensor made it into the news again. Nikkei Technology reports about the Canon 2/3″ sensor with global shutter and wide dynamic range, which was first presented at ISSCC 2017.
From the ISSCC 2017 lecture, Nikkei reports:
The size, pixel count, pixel pitch and power consumption of the sensor are 2/3 inches, 2,592 x 2,054, 3.4μm and 450mW, respectively. In a demonstration after the lecture, the company used the sensor to take a picture of an electric fan whose blades are turning […]

Through […] improvements, Canon doubled the saturated amount of electric charge and widened dynamic range. Specifically, it increased the saturated amount of electric charge from 8,100 electrons with a frame rate of 120fps to 16,200 electrons with a frame rate of 60fps.

The dark temporal noise of the new sensor is 1.8 electronsrms. As a result, its dynamic range is 79dB with a frame rate of 60fps and reaches 111dB when HDR is applied.
Well let's hope we see such a sensor in a Canon DSLR soon. Besides this utopian wishes, this is another report that shows Canon's commitment to develop innovative sensor technology.
The slides below are from the ISSCC 2017 presentation.
Nikkei Technology
]