Another Unreleased Canon Camera Shows Up At Certification Authority

Another unreleased Canon camera registered at a certification authority showed up.
According to Nokishita, a interchangable lens camera with internal name "DS126832" has been registered with a Taiwanese wireless certification authority.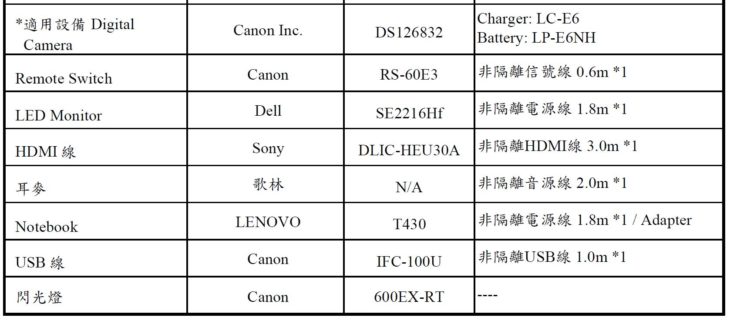 This camera uses the Canon LP-E6NH (7.2V,2130mAh) H (7.2V,2130mAh) battery and supports a remote switch RS-60E3 and the SpeedLite 600EX-RT.
So, what camera is this? The upoming EOS R5 or EOS R6, or might this be the EOS 7D Mark II replacement? The Canon LP-E6N battery is used on the Canon EOS 7D Mark II, 7D, 5D Mark II, 5D Mark III, 5D Mark IV, 5DS, 5DS R, 60D, 60Da, 70D, 80D, 6D, and 6D Mark II cameras, and on the EOS R but not on the EOS RP.
What do you think?