Are These The Canon EOS M7 Specifications (and is EOS M lineup at end of life)?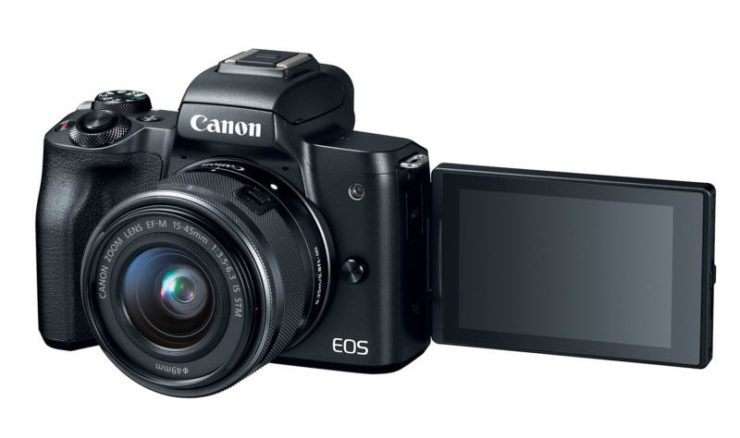 A set of alleged Canon EOS M7 specifications surfaced over the web. Are they real?
The Canon EOS M7 is rumored to be Canon's next EOS M flagship. Personal View posted a set of possible Canon EOS M7 specifications, these:
32mp APS-C sensor with DPAF II
IBIS (In Body Image Stabilisation, rumored to come to the EOS M lineup)
Slightly renewed DIGIC LSI
Cheap EVF, 2.36Mdots
Dual SD Cards, speed limits are same as 4 years old cameras
12fps serial shooting, without AF active
4K from 24p to 60p, using all APS-C sensor sampling
1080p up to 120p (overheating at 120fps)
CLog mode for marketing purposes
$1599 price
All in all the specifications are plausible. Personal View doesn't say anything about where they got these specifications. What they say, is that Canon "plans to destroy whole M lineup and all lenses as soon as 2021, but as camera [the EOS M7, editor's note] had been developed for long they plan to sell it first".
Rumors about the upcoming sudden dead of the EOS M lineup are nothing new and mostly suggest Canon will release an APS-C EOS R camera instead. Our take: while the specification list might be reliable, there is no way we buy the "destroy the whole M lineup" part. The EOS M50 is a blockbuster and sells extraordinarily well. There ar no reason to think Canon will not release an EOS M50 Mark II.
Time will tell.