Are These The Canon EOS R3 Specifications?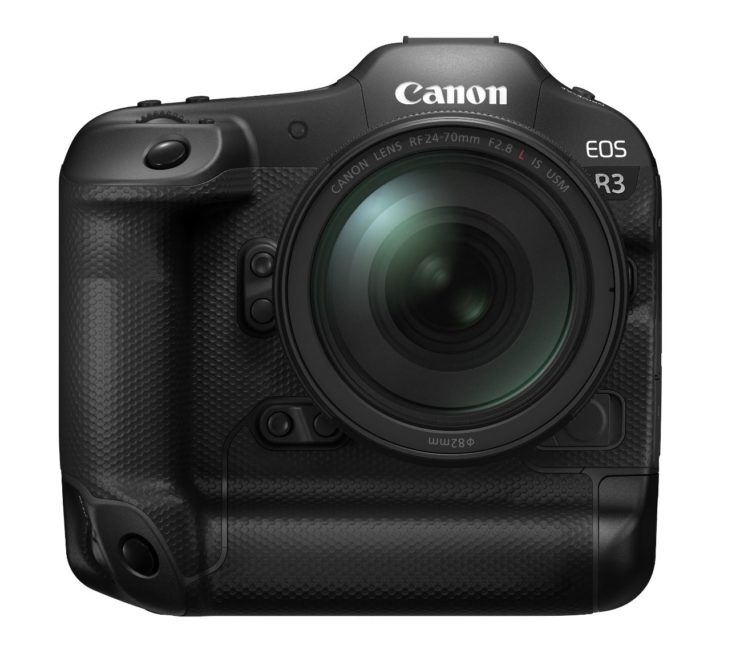 After today's leak of a Canon EOS R3 image, we got a set of specifications in our inbox (thanks). Not sure what to think.
These might be the Canon EOS R3 specifications:
45MP image sensor
60 fps full pixel quad-core auto-focus
20 fps mechanical shutter
30 fps electronic shutter
New white balance system
8K / 30p RAW shooting
Any ideas? Not sure about the "60 fps quad core AF".
Expect the Canon EOS R3 to get announced within April 2021. So far we do not know if it will be a development announcement or the real thing.
Stay tuned.