Astrophotography: MILCs On The Raise But Canon EOS 6D Still Most Used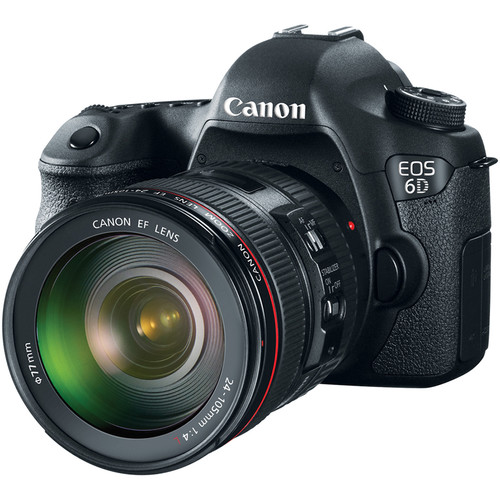 Here are some interesting statistics about cameras used for astronomy photography. Canon cameras rule here too.
In the last three years Skies & Scopes has analyzed approximately 400 images listed for the Astronomy Photographer of the Year competition. The results are not what I would have expected.
The Canon EOS 6D is the most successfully used astrophotography camera overall, with Canon the best performing brand.
The Canon EOS 5D Mark IV is the third most used camera for astrophotography
The number of shortlisted images using mirrorless cameras has increased each year and Sony models dominate this section of the market.
The venerable Canon EOS 6D is the most used camera by astro-photographers. More statistics (emphasis mine):
From the three years of shortlisted astrophotography images, there is a split of 55% using DSLR or mirrorless cameras (205 images), and 45% using dedicated astronomy cameras (CCD/CMOS) (169 images)
Moreover, not only is the Canon EOS 6D the most used camera but Canon is also the most used brand (23%), followed by Nikon (22%), ZWO (22%) and Sony (11%).
The six most used cameras are:
Canon EOS 6D (10%)
ZWO ASI174mm (6%)
Canon EOS 5D Mark IV (4%)
ZWO ASI160mm (4%)
Nikon D750 (4%)
Nikon D850 (4%)
Head over to Skies & Scopes to see all statistics.