Can The Canon Rebel SL3 With Kit Lens Hold Up Against The Nikon Z 7 With Pro Lenses?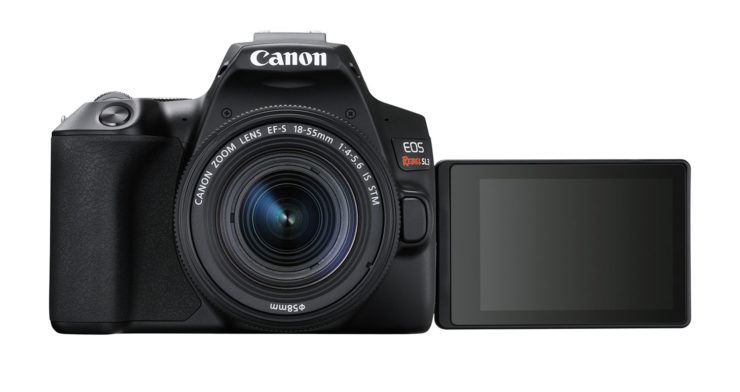 DPReview TV's Nigel Danson swaps his Nikon Z 7 and pro lenses for the entry-level Canon Rebel SL3 (EOS 250D) with a kit lens. He used the SL3 for landscape photography and a trip to Budapest.
Want to learn how an inexpensive Canon DSLR can measure up with Nikon's top-of-the-line mirrorless offering? Enjoy the video.
Canon Rebel SL3:
America: B&H Photo, Adorama, Amazon USA, Amazon Canada, Canon Canada, Canon USA
Europe & UK: Amazon DE, Amazon UK, Amazon IT, Wex Photo Video, Canon DE, Canon UK

Nikon Z 7:
America: B&H Photo, Adorama, Amazon USA, Amazon Canada, Canon Canada, Canon USA
Europe & UK: Amazon DE, Amazon UK, Amazon IT, Wex Photo Video, Canon DE, Canon UK