Canon's 2019 Profit Might Sink 40% Due To European Slowdown And Chip Market Issues, Report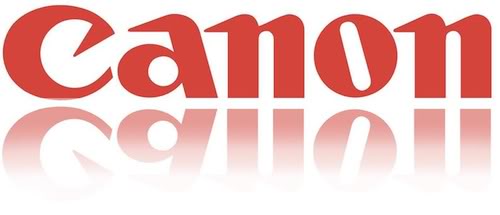 Canon's profit forecast for 2019 might be 40% less than expected.
Nikkei Asian Review reports:
TOKYO — Canon's operating profit is on track to sink 40% this year to slightly over 200 billion yen ($1.85 billion), Nikkei has learned, amid a slowing European economy and slumping chip market.

The Japanese company's profit for the year ending in December is seen falling roughly 60 billion yen short of its downgraded guidance in April. Sales likely will shrink 6% to a figure above 3.7 trillion yen, off about 100 billion yen from April's forecast. The full-year projections are expected to be lowered again when Canon presents first-half earnings next week.

Worsening economic conditions in Europe have caused corporate clients to hold off on investments, softening sales of office equipment and other machinery. The depreciation of the euro against the yen also undercut profitability in exports.

This comes on top of a global market downturn for semiconductors used in data centers and smartphones. Semiconductor manufacturers have withheld capital spending on chipmaking equipment, one of Canon's products, and deliveries have been postponed.
The report mentions also the shrinking camera market. During the first 5 months of 2019, camera shipments have been gone down by 24%, it seems mainly because of less DSLRs sales in China ad other countries.
The Nikkei report is behind a paywall but you should have a limited number or free articles per month.