Is It Possible To Tell The Difference Between f/1.4 and f/1.8 Lenses, Besides The Money You Spend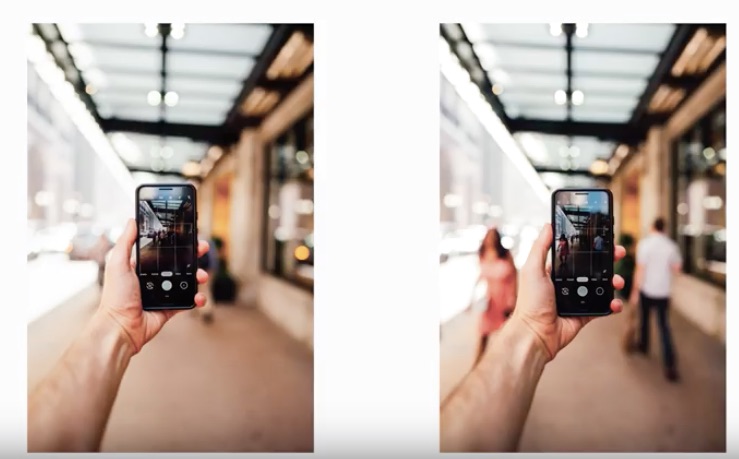 Is it possible to spot a difference between an f/1.4 and and f/1.8 lens? Can you tell the difference?
These questions are tackled by Pierre T. Lambert in the short video below. Given the substantial price difference between f/1.8 and f/1.4 lenses, it's time to see if an f/1.4 lens is worth your hard earned money.