Can You Tell Between Canon and Sony Shots? These YouTubers Can't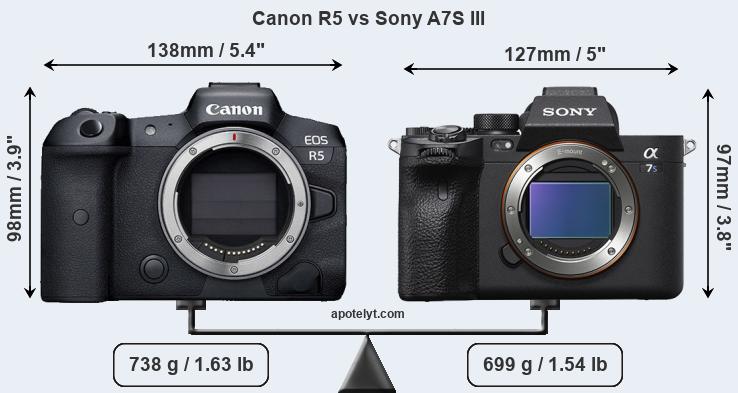 A somewhat different test. Telling if a photo was taken with a Sony or a Canon camera.
Parker Walbeck wanted to know. He took 10 clips shot with both a Canon EOS R5 and a Sony Alpha 7S III using identical settings and color gradation and asked some well known YouTubers to tell on which camera they were taken. To make it more interesting, he offered a $10,000 prize to whom guessed the most correct. Peter McKinnon, Sam Kolder, Daniel Schiffer, Jared Polin, Armando Ferreira, Matti Haapoja, and Sam Newton have been asked. With the exception of McKinnon, no one got more than 50% right. McKinnon guessed seven out of ten.
What about you?
[via PetaPixel]