Canon Powershot G7 X User Manual Can Be Downloaded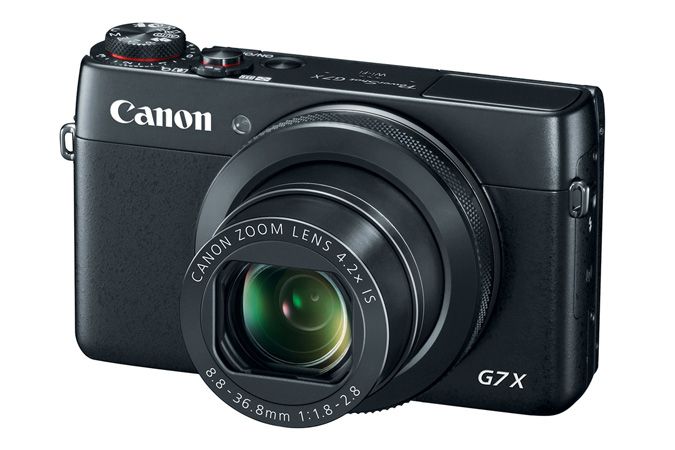 If you want to have a deeper look into the functionalities and features of Canon's new, 1-inch sensor Powershot G7 X then you might want to download the user manual (made available by Canon Asia).
Powershot G7 X is already available for shipping at DigitalRev (click here)
 for €629/$699. For customers in Europe and Asia the price is comprehensive of shipment and all taxes/customs, US customers have to check it since taxes and duties depend by the state you are living in. The Euro-price above is for Germany, it may be slightly different for other EU countries. The PowerShot G7 X will be available in October 2014. Pre-order at Adorama | B&H Photo | Amazon.
More world-wide pre-order links after the break.
Canon Powershot G7 X pre-order links:
America: B&H Photo, Adorama, Amazon USA, Amazon Canada, Canon Canada, Canon USA
Europe & UK: Amazon DE, Amazon UK, Amazon IT, Canon IT, WEX Photographic, Canon FR, Canon UK, Canon DE