Canon And Other Companies Free Patent Rights To Fight COVID-19 Pandemic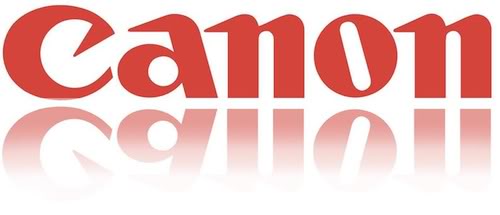 Canon, Toyota, and other Japanese companies are freeing their patents in a common effort to fight the COVID-19 pandemic.
Nikkei Asian Review reports:
TOKYO — About 20 Japanese companies, including Toyota Motor and Canon, will release patents and other intellectual property held in Japan and overseas for free to help fight the new coronavirus, Nikkei has learned.

The goal is to make it easier for businesses and research organizations to develop medical devices as well as testing and treatment technologies. The hope is that it will lead to a faster resolution of the crisis, which threatens to seriously affect the global economy.

The idea was initially proposed by Professor Fumihiko Matsuda, head of the Center for Genomic Medicine at the Graduate School of Medicine at Kyoto University. Nissan Motor, Honda Motor, Shimadzu, Ajinomoto Group and Tokyo-based SRL, a member of the Miraca Group, will also participate.
Canon patent applications are something we cover extensively.