Canon boss says it's time to think outside the box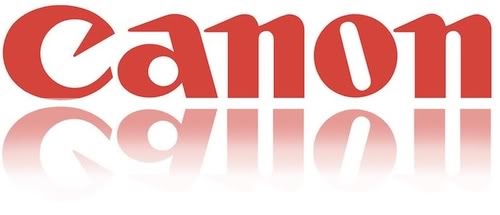 Nikkei Asian Review posted a short interview with Fuji Mitarai, Canon Chairman and CEO.
Canon appears to be pretty satisfied with their results. However, Mr. Fuji Mitarai argues the company has to move beyond photographic gear and approach new markets, like factory equipment and health care.
The interview will be published in paper form, but Nikkei posted some excerpts.
Q: What is the biggest issue currently facing Canon?

A: Our primary management goal this year is to raise our antennas high toward cutting-edge technology. It is on this point where we lag behind other companies. We will open up a research and development center in the U.S.'s Silicon Valley, where we will actively adopt new technology.

Q: What do you believe is imperative for today's corporation?

A: To read the trends of an era. Innovation is steadily advancing, and it has become difficult to put out products that are ahead of the competition, even if by just a little. This is now an era when latecomer manufacturers stand to gain. Compared with the past, even I feel mounting tensions. Read the report at Nikkei Asian Review.
This fits with another report coming from the same news agency, which states that Canon plans $3.5bn buying spree in medical and security ops. Security and health care seem to be definitely on Canon's agenda:
TOKYO — Canon is putting its ample cash on hand to work by spending up to 400 billion yen ($3.53 billion) on acquisitions over the next three years to beef up its medical and security segments.

The Japanese technology group aims to take in 1.5 trillion yen in sales from new business operations by 2020, Chairman and CEO Fujio Mitarai told The Nikkei on Friday.

Canon's biggest takeover so far is the 2016 acquisition of Toshiba Medical Systems from the Toshiba group. But apart from that, Canon in effect invested around 400 billion yen in new businesses over nine years. Moving forward, the company will explore the same level of expenditures in just one third of the time.
Let's hope they do not forget how good they are in making cameras and lenses.
:-)