Canon Brings Production Back Home (because of the Yen)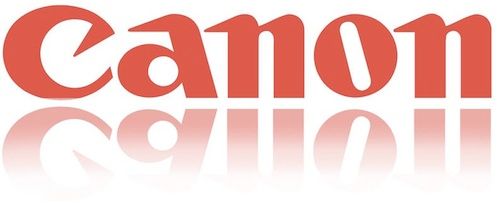 (Reuters) – Canon Inc is shifting capacity back to Japan in an apparent vindication of Prime Minister Shinzo Abe's yen-weakening policies, which have made it more profitable for some Japanese manufacturers to produce and export from home.
In the wake of the 2008 financial crisis, the world's largest camera maker was caught out by its reliance on domestic production by a soaring yen – which devalued its overseas earnings and increased labor costs – forcing the company to produce more overseas.
It is now set to reverse that shift, boosting jobs and factory operations in Japan in a move that will delight proponents of Abe's economic policies and erode the competitive advantage enjoyed by rivals such as Nikon Corp, which has long made the majority of its cameras overseas.
Canon will raise the proportion of products made in Japan to 50 percent within the next three years from 42 percent now, Chief Executive Fujio Mitarai told Reuters in an interview on Thursday, after saying he was "looking forward" to a further slide in the yen.