Canon EF 35mm f/1.4L Set to be Replaced Soon?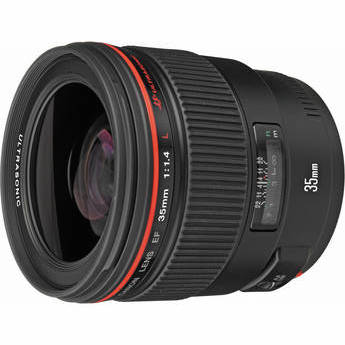 Edit: corrected typo in post title.
Canon Rumors says:
We're told that that Canon will replace their 35mm f/1.4L following the announcement and shipping of the upcoming EF 11-24mm f/4L, which has been rumoured since August. We're told that an announcement date hasn't been set, however the lens could appear as early as Q1 of 2015, or fall into the second quarter of next year.
According to the given rating, the rumour comes from a source that was reliable in the past.
CW's take: agree with the rating of the rumour. Alone the number of patents for a 35mm f/4 lens filed by Canon in the last two years make it plausible (patents: 1 | 2 | 3 | 4). It's also a long time since the EF 35mm f/1.4L was released in 2001.
[via
CR
]