Canon EF 600mm f/4L IS III to be announced within a month? [CW2]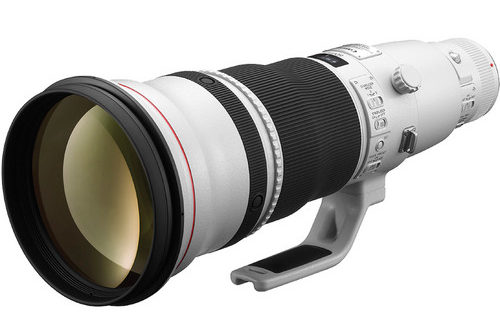 The rumor mill has it that Canon might announce another big white telephoto lens before Photokina 2018. The rumored lens is the Canon EF 600mm f/4L IS III. This rumor surfaces a day after the rumor about the Canon EF 400mm f/2.8L IS III.
No specifications are suggested, just that the Mark III version will focus on "weight reduction". At the time of writing we can not confirm the announcement of the EF 600mm f/4L IS III. The Canon EF 600mm f/4L IS II was released in 2011, so a replacement appears to be a bit early on schedule.
Have a look here to get an idea about what Canon might announce in the next weeks or months.