Canon enters health field with acquisition of Toshiba Medical, report suggests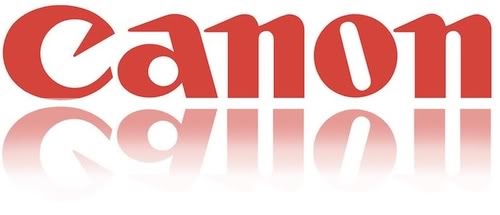 New horizons for Canon. Asian Nikkei Review reports:
TOKYO –Canon will make medical equipment a central part of its operations through its purchase of Toshiba Medical Systems — hoping to foster growth in the field as its core digital camera and office equipment businesses slow.

The 665.5 billion yen ($54.7 billion) purchase was finalized Monday. Canon, a Japanese electronics manufacturer, hopes to wring enough synergy from its new subsidiary to justify the price tag, with its own optics and imaging technology and production technology as the key.

Behind the purchase

"The fact that sales of digital cameras and office equipment aren't growing, despite our high market share, is a sign of the market's maturity," Canon CEO Fujio Mitarai said at a press conference, revealing a sense of urgency behind the purchase. "We'd been considering where to base our next pivot for some time," Mitarai said.