Canon EOD 7D Mark II firmware update 1.1.0 coming in September, will support W-E1 WiFi adapter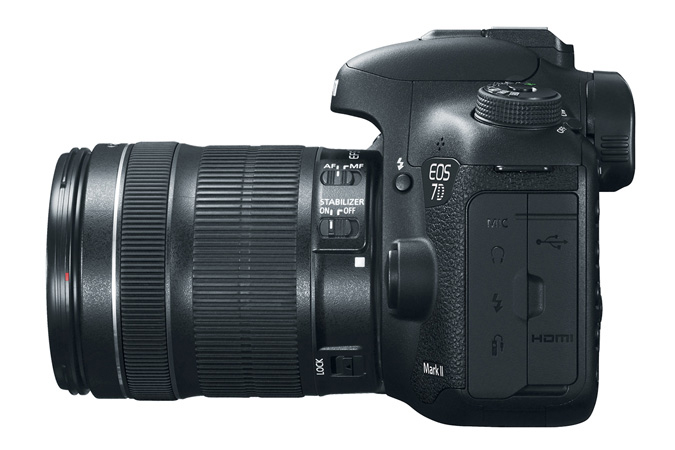 Thanks C.
Canon will release a firmware update for the Canon EOS 7D Mark II in September, the update will introduce support for the recently announced Canon W-E1 WiFi adapter.
Regarding the EOS 7D Mark II digital SLR camera, we are planning to release Firmware Version 1.1.0 for download from the Web in order to enhance the functions.

Changes in the firmware:

We are planning to incorporate the following changes to enhance functions.

1. Wi-Fi adapter W-E1 will be supported.
2. A setting will be added to enable or disable automatic storage of the lens if it is extended out when a gear-driven STM lens*1 is attached, and the power switch is turned to [OFF].
*1 EF 40mm f/2.8 STM, EF 50mm f/1.8 STM, or EF-S 24mm f/2.8 STM lenses
3. Lens optical correction data for the EF-S 18-135mm f/3.5-5.6 IS USM lens will be added to the camera.
The firmware update for the EOS 7D Mark II will be available in early September 2016 through download. The Canon W-E1 WiFi adapter is available for pre-order: USA – Adorama | B&H Photo —– UK – Park Cameras