Canon EOS 5D Mark IV firmware update released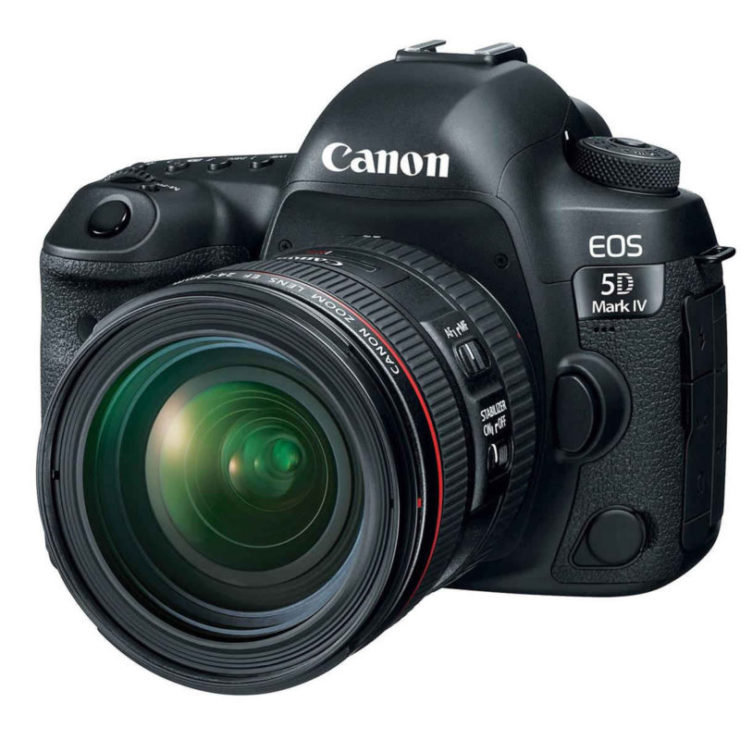 Canon EOS 5D Mark IV: B&H Photo, Adorama, Amazon USA, Amazon Canada, Canon Canada, Canon USA
Canon released firmware 1.0.3 for the Canon EOS 5D Mark IV. Download it here.
Changes in the Firmware Firmware Version 1.0.3 incorporates the following fixes and improvements:

1. Corrects a phenomenon in which the color of images varies depending on the metering mode selected during flash shooting.

2. Improves the reliability of communication when using the EF1.4X III or EF2X III extender.

3. Corrects the level display when the camera is held in the vertical orientation with the hand grip pointing downward.

4. Improves the reliability of communication via USB cable when using the Lens Data Registration function with EOS Utility 3.

Firmware Version 1.0.3 is for cameras with firmware Version 1.0.2 or earlier. If your camera's firmware is already Version 1.0.3, it is not necessary to update the firmware. When updating the firmware of your camera, please review the instructions thoroughly before you update the firmware. The firmware update takes approximately 4 minutes.
Thanks Lawrence