Canon EOS 5D Mark IV Live Panel discussion at B&H Photo on 2pm EST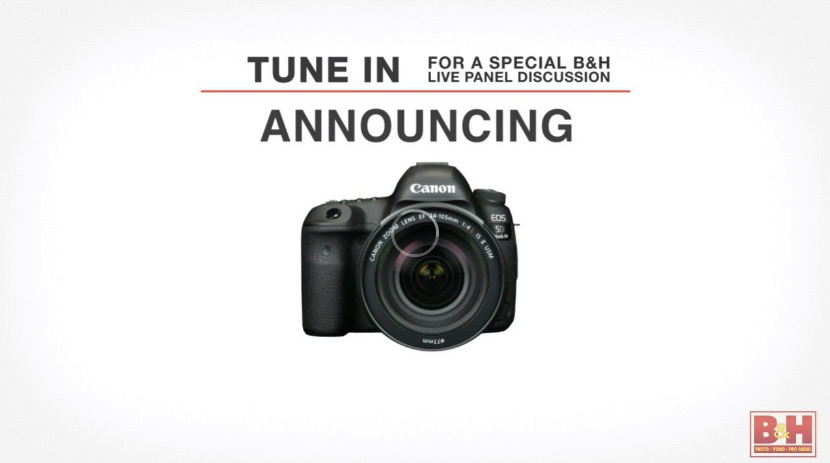 At 2pm EST B&H Photo will host a live panel discussion about the new Canon EOS 5D Mark IV.
Ken Sklute, Denis Reggie, Larry Becker, Brent Ramsey and Rudy Winston will discuss features and advantages of Canon's new game-changer.
Canon press release, introduction and hands-on videos, previews, technical articles, pre-order links and more about the EOS 5D Mark IV can be accessed following the link below.
Canon EOS 5D Mark IV and new lenses announced, all pre-orders available (and hands-on, sample pics, introduction videos)