Canon EOS 5DS and EOS 5DS R resolution tests published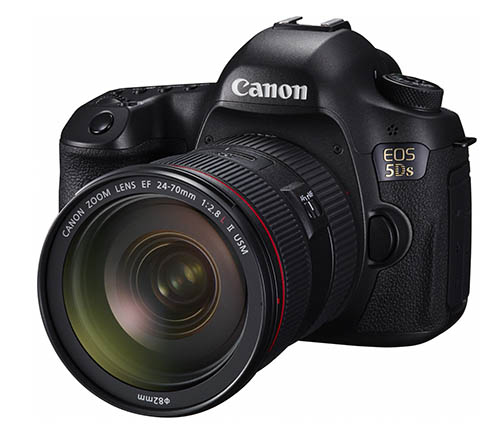 LensRentals posted the results of their initial testing of the Canon EOS 5DS and EOS 5DS R. They used the following lenses to test the sensor: Canon EF 50mm f/1.4, Zeiss 21mm f/2.8, , Zeiss 85mm f/1.4 Otus, and Canon EF 300mm f/2.8L IS II.
In the conclusion they write:
Just as it was the Nikon high resolution cameras were released, it will take months of testing and photographer experience to determine which lenses do exactly what with the new cameras. But it's not a critical thing to know at first. Every lens will provide better on the new cameras, at least in the center of the image. How much of a difference will range from noticeably better, to "wow" depending upon the lens, type of photography, and subject matter.
Read the article at LensRentals.
Canon EOS 5DS and EOS 5DS R are shipping in the US!
Canon EOS 5DS: B&H Photo, Adorama, Amazon USA, Amazon Canada, Canon Canada, Canon USA | Canon EOS 5DS R: B&H Photo, Adorama, Amazon USA, Amazon Canada, Canon Canada, Canon USA