Canon EOS 5DS R review (image quality superb, Amateur Photographer)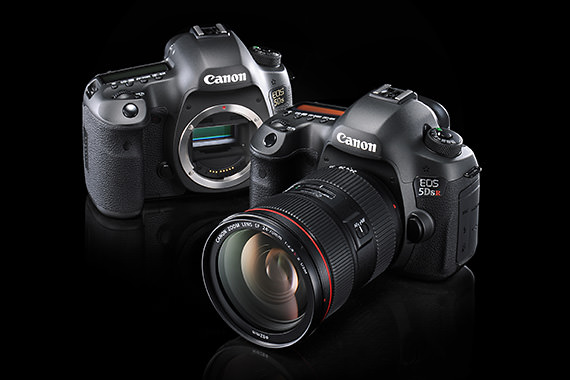 Amateur Photographer reviewed the Canon EOS 5DS R. From the conclusion:
There's little doubt that the Canon EOS 5DS R is one of the most impressive cameras we've ever seen. With its 50.6MP sensor, robust build, and reliable metering and autofocus, it's sure to become a favourite with working photographers for whom ultimate resolution really matters. Indeed, with 20% higher linear resolution than 36MP cameras, it lays down the gauntlet to Sony and Nikon to play catch-up again, although it would be naive to expect this to take long.
[…] Image quality is superb, and the 'fine detail' picture style is capable of packing practically all the captured detail into the camera's JPEGs. I'd still expect most users to shoot raw, but it's great that JPEGs are much more usable than on recent Canon DSLRs. The only caveat is that low ISO dynamic range still doesn't quite match its peers, so you can't dig as much detail out of deep shadows as you can from cameras such as the Nikon D810.
Read the full review at Amateur Photographer
The Canon EOS 5DS and EOS 5DS R are shipping!
Canon EOS 5DS: B&H Photo, Adorama, Amazon USA, Amazon Canada, Canon Canada, Canon USA | Canon EOS 5DS R: B&H Photo, Adorama, Amazon USA, Amazon Canada, Canon Canada, Canon USA