Canon EOS 5DS Low ISO Dynamic Range up to 2 Stops Better Than EOS-1D X?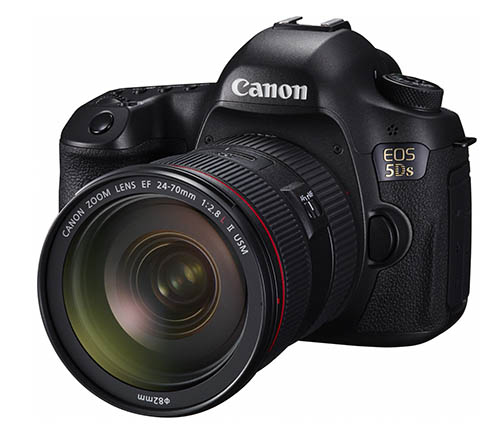 Some interesting (and yet unverified) news coming from people testing a pre-production EOS 5DS surfaced.
Northlight Images received a comment from a user testing a pre-production 5DS with DPP4. It appears that at low ISO the dynamic range of the EOS 5DS is 1.5-2 stops better than the EOS-1D X, while high ISO performance (i.e. ISO 6400) falls slightly behind the EOS 7D Mark II. The same comment/rumor says the 5DS sensor is similar to the 7D2 sensor from a technological point of view (puzzles me), and that the 5DS sensor has been tuned to deliver the best possible low ISO performance.
Another comment says that the colour filter array of the EOS 5Ds is much closer to the EOS-1Ds Mark III than to the EOS-1D X.
First previews and hands-on: Canon Japan's EOS 5DS image and video samples and EOS 5DS R image samples. EOS 5DS and 5DS R preview at Photography Blog, hands-on and sample pics at ephotozine, preview at DPReview, CPN Europe Article, The Digital Picture. A tip about which lenses are best for the EOS 5DS at The Phoblographer. A more technical and in-depth article by CPN. First impression from the videographer's point of view at EOSHD. Fotosidan interview with Mike Burnhill at CPS, Canon Europe to talk about the upcoming, high resolution Canon Eos 5Ds and 5Ds R (12min video). Hands-on video in Italian. Hands-on video in German.
Pre-orders. Note: pre-orders are not yet open. Sign up to be notified when Adorama starts accepting pre-orders, or check the links below to subscribe to the notification.
Video below: Canon's Chuck Westfall about the EOS 5DS.

[via 
Northlight Images
]