Canon EOS 6D Mark II coming with full tiltable screen, new AF system, no 4K, announcement Q1 2017 [CW3]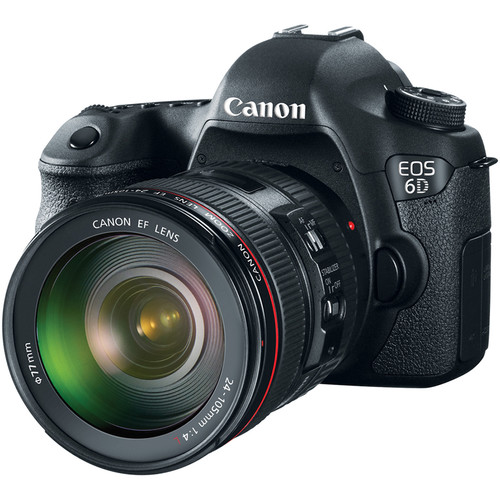 I have been told (thanks) a few new bits about the EOS 6D Mark II.
According to our source, the EOS 6D Mark II will have a full tiltable display (like the EOS 80D), a new AF system with a "high number of AF points", and will not sport 4K. Announcement is still suggested for Q1 2017.
Nothing really new here. Unfortunately the source wasn't able to tell how many AF points the new AF system will have, which is information I am interest in. My guess is, the new AF system on the EOS 6D Mark II will be something comparable to the EOS 80D's AF system.
Previously, these specs have been rumored:
Announcement first half of 2017 (CP+?)
25MP sensor
Dual SD card slots
Might have 4K
Less weight and smaller size
I'm still somewhat puzzled with the 25MP (I've been told 24MP) and I am pretty sure it will not have 4K (sorry guys). No news about the announcement: it's Q1 2017 as previously suggested.
Take it with a grain of salt. Given Canon's secrecy and the fact it's months before we will see the EOS 6D Mark II, it's simply too early for EOS 6D Mark II specs we can take for granted. There will be many leaks and rumors in the next months. However, the reliable rumors about the EOS 6D Mark II will come just a few weeks before the announcement.
Stay tuned…