Canon EOS 5Ds and EOS 5Ds R firmware 1.1.0 released (support for W-E1 adapter)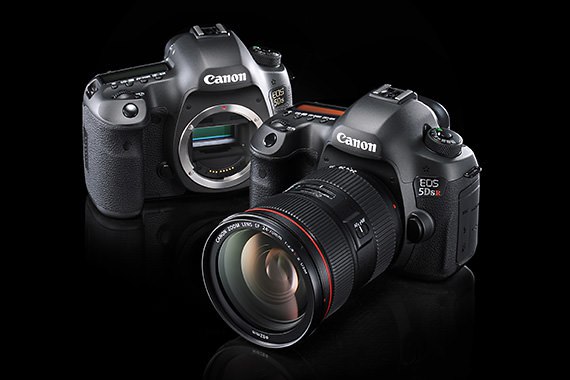 Canon EOS 5DS: B&H Photo, Adorama, Amazon USA, Amazon Canada, Canon Canada, Canon USA
Canon EOS 5DS R: B&H Photo, Adorama, Amazon USA, Amazon Canada, Canon Canada, Canon USA
Canon released formware 1.1.0 for the Canon EOS 5Ds and EOS 5Ds R.
Changes in the Firmware

Firmware Version 1.1.0 incorporates the following enhancement:

Support for the Wi-Fi Adapter W-E1 has been added.

When updating the firmware of your camera, please review the instructions thoroughly before you update the firmware. The firmware update takes approximately 6 minutes. Please note that the firmware for EOS 5DS and EOS 5DS R is different.
Click here to download the firmware update: