Canon EOS 6D Mark II to feature Dual Pixel Auto-Focus (DPAF) [CW4]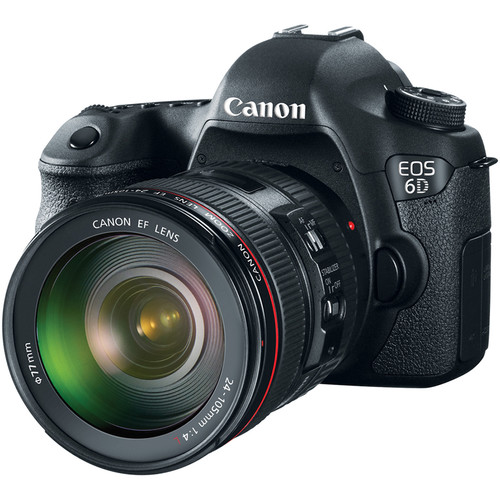 After yesterday's bits about the Canon EOS 6D Mark II, we have a small addition today.
I have been told (thanks) by a good source that the Canon EOS 6D Mark II will have Canon's first tier sensor based Auto-Focus system on board, Dual Pixel AF.
DPAF was first featured on the Canon EOS 70D. It's available on the Canon EOS 80D, EOS 5D Mark IV, EOS M5, EOS 7D Mark II, EOS-1D X Mark II, and on some Canon Cinema cameras.
CW's take: the rumor has a good chance to be reliable. I think a Canon EOS 6D Mark II without DPAF would not make much sense for Canon. For the time being these are the rumored Canon EOS 6D MArk II specs:
24MP or 25MP sensor
Dual Pixel AF
Dual SD card slots
NO 4K
Full tiltable display
New AF system
Slightly smaller and lighter
Announcement expected Q1 2017
Stay tuned…