Canon EOS 6D – The Day After (previews, D600 comparison, pictures, etc)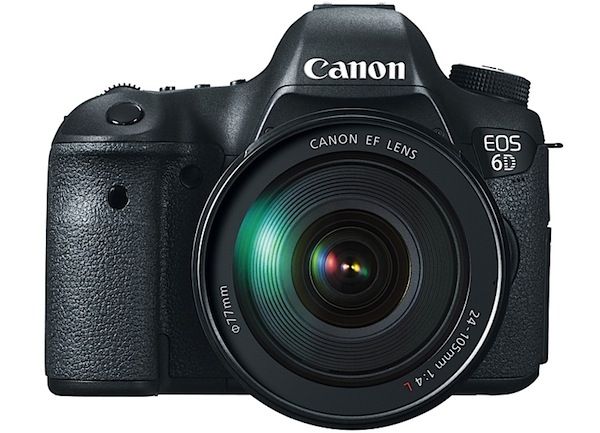 So it is here: Canon's entry-level full frame DSLR. It has a price tag of $2099 for the body and will for sure heat up discussions in the next months. WiFi and GPS out of the box and all of Canon's engineering know-how in a small sized full frame DSLR In this post I sum up the latest EOS 6D related resources I found on the Internet.
The Photographyblog compared the 6D to Nikon's D600, key differences are highlighted. Next, you may watch a hands-on video by Engadget. Another hands-on by Gizmodo, and a long one by imaging-resource, a short one by slashgear. A hands-on by The Verge, with lots of pictures. Finally, DPreview published its usual hands-on review.
To pre-order the EOS 6D check the links below: