Canon EOS 6D With And Without GPS and WiFi?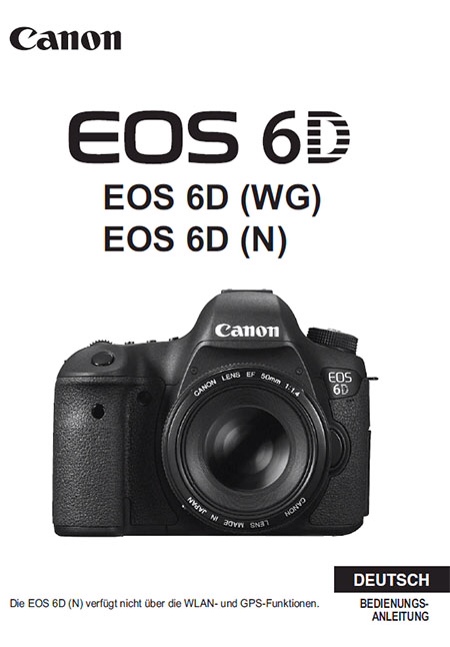 Thanks to reader Bernhard.
It looks like there are two models of the Canon EOS 6D, one with WiFi and GPS, and one without. According to German site blog.isarfoto Canon is shipping two different models of the EOS 6D.
The text in the picture above says: «the EOS 6D (N) does not have WiFi and GPS functionality». Anyone?
The (German) handbook can be downloaded here.