Canon EOS 70D Announcement in a Few Days?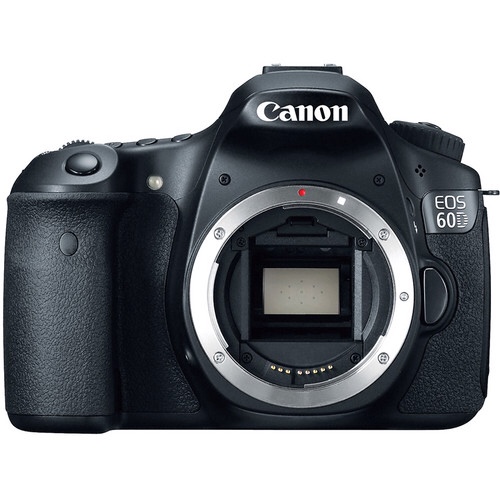 Canon EOS 60D, the predecessor of the highly awaited EOS 70D.
B&H Photo, Adorama, Amazon USA, Amazon Canada, Canon Canada, Canon USA
Digicame-info (translated) reports a rumor from a trusted source that suggests the announcement of the Canon EOS 70D may be a matter of a few days. The EOS 70D should be available as a kit with the EF-S18-55mm IS STM or the with EF-S18-135mm IS STM lens. The battery grip for the EOS 70D will be the BG-E14.
This seems to fit with another rumor saying that Canon is preparing a big press event short. Another rumor reported here on Canon Watch a few hours ago shows the landing page of Canon France with two new and somewhat weird camera categories: "Compacts 24×36" and "APS Compacts". These categories suggest Canon may be working on a full-frame compact camera (like the Sony RX1) and on more APS-C featured compact (system) cameras.
Fact is, the Canon EOS 60D has never had such a low price tag as these days, Buydig on eBay (138558 ratings, 99.5% positive, Canon Authorized Dealer) sells the Canon EOS 60D body only for just