Canon EOS 77D to feature Dual Pixel AF and 24MP sensor [CW4]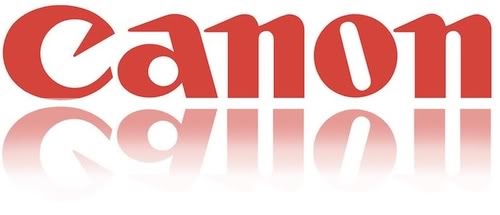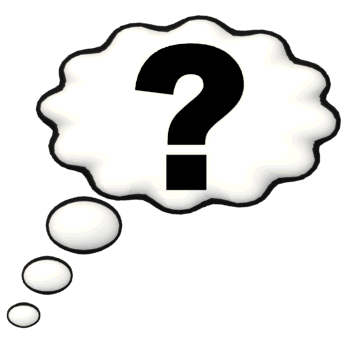 This is the second mention of Dual Pixel AF to be featured on the upcoming EOS 77D, the replacement for the EOS 760D/Rebel T6s. Since this is the second mention and it's coming from a different source, I upgraded the rumor to CW4.
Until now Canon never featured Dual Pixel AF on entry-level DSLRs, nor is Canon's first tier AF system a standard feature on Canon DSLRs. The EOS 77D, given the moniker, seems to be lined up above Canon's entry-level models. However, the EOS 77D might be the most entry-level Canon DSLR to get Dual Pixel AF.
The same source suggested the EOS 77D and the Rebel T7i will both have a 24MP sensor.
Announcement for this and other gear is coming soon. Stay tuned!