Canon EOS 7D Mark II Firmware 1.0.5 Released – UPDATE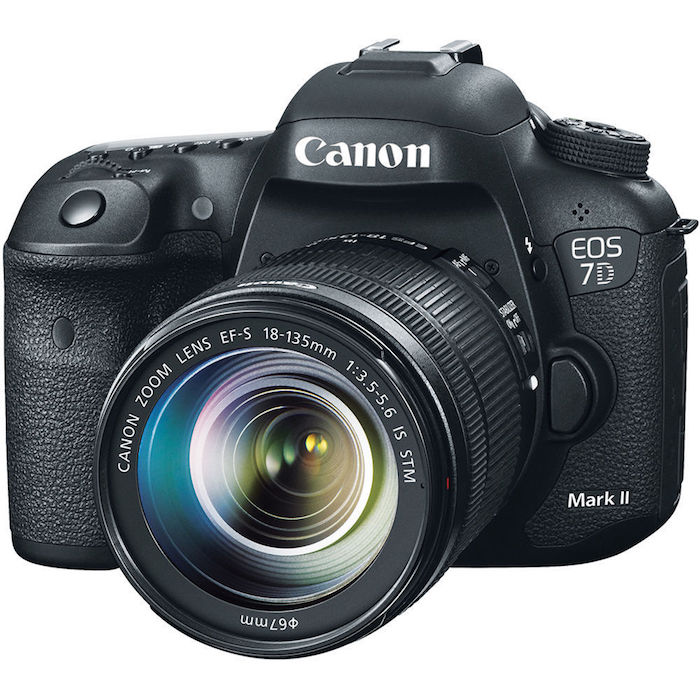 Update 3: the firmware is now online at Canon USA.
Update 2 (thanks Niklas): firmware 1.0.5 can be downloaded from Canon Japan: Windows | Mac OS X
Update: firmware 1.0.5 doesn't appear to be online. For the time being I can't say if it was removed, or just hasn't been put online.
Original post:
Canon released a new firmware for the Canon EOS 7D Mark II, version 1.0.5 (download). Canon's advisory:
Thank you for using Canon products.
Firmware Version 1.0.5 incorporates the following fixes:
Improves AF accuracy when used in combination with the EF 16-35mm f/2.8L USM lens or EF-S 17-55mm f/2.8 IS USM lens.
Fixes a phenomenon in which, in very rare cases, the "Peripheral illumination correction" is applied inconsistently.
Fixes a phenomenon in which, while performing an EF lens firmware update, the progress bar displayed on the LCD monitor may freeze at 100% even though the update has been completed.
Fixes a processing error in relation to the leap second for the "Geotag information appended to image" and "Log data" GPS functions.
Fixes a phenomenon, where at the time of shooting in very rare cases "Err 70" occurs, or the shutter does not release.
Firmware Version 1.0.5 is for cameras with firmware up to Version 1.0.4 If the camera's firmware is already Version 1.0.5, it is not necessary to update the firmware.

Support
Download Firmware Version 1.0.5 for the EOS 7D Mark II.
If you have not already done so, please register your Canon EOS 7D Mark II. By registering, we will be able to notify you via email about future announcements.
This information is for residents of the United States and Puerto Rico only. If you do not reside in the USA or Puerto Rico, please contact the Canon Customer Support Center in your region.
Thank you,
Customer Support Operations
Canon U.S.A., Inc
[via
TDP
]