Canon EOS 7D Mark III set to be announced in March 2018?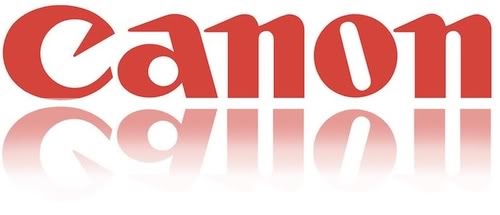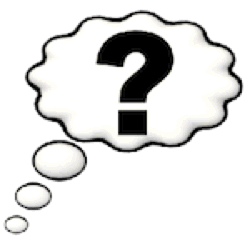 Latest rumor about the Canon EOS 7D Mark III has it that a March 2018 announcement is set for Canon's next top APS-C DSLR.
A March 2018 announcement, though a bit early imo, is plausible. In April 2018 there is NAB show, which would be a nice stage to display the EOS 7D Mark III.
Moreover, the EOS 7D Mark III is said to feature 4K video (which we leaked first back in September). C-Log might also be on board.
Finally, what about sensor resolution? A few month ago we got word it ,may be a sensor with around 28MP resolution. The new rumor quotes a "first time sensor technology in a Canon DSLR"., which sound very much like a buzz word to me, and is something we hear very often when new Canon DSLRs are rumored. Each new Canon DSLR generation has in some way a new sensor technology.
What do you think, will we see the EOS 7D Mark III in March 2018?