Canon EOS 80D mentioned on Canon support page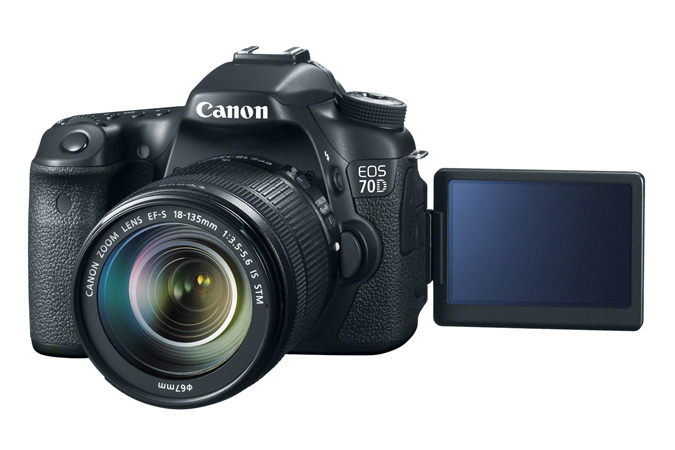 After yesterday's leak we know that Canon may soon announce the EOS 80D, along with the Powershot G7X Mark II and the Powershot SX720 HS.
There is no more reason not to think the EOS 80D will soon be announced. The EOS 80D is mentioned on a Canon support page about cameras and lenses compatible with the Lens Aberration Correction feature of Digital Photo Professional Ver. 4.x (thanks for the tip).
So far the only somewhat reliable specs I have for the EOS 80D are:
All Canon EOS 80D rumors.